Seeding Change, an environmental sustainability documentary is now streaming on many of the best platforms.
About The Film
20 years ago, a young group of social entrepreneurs joined a movement to change the world through the pursuit of an alternative economic model and practice of conscious commerce. Seeding Change is about "triple bottom line" businesses that consider the social, environmental and financial impacts of their companies and address some of today's most challenging issues. This award-winning sustainability documentary empowers viewers to be part of the solution by voting with their dollars and supporting the brands and products that align with their values.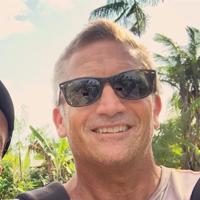 Richard Yelland
Director & Producer
I've been fortunate with my work to witness the power of sustainability documentaries and how film can change paradigms and even history. My upcoming film, Seeding Change, is no doubt my most challenging in that it seeks solutions to the biggest problem humanity has ever faced, the climate crisis. However, there is a beautifully simple solution right at our fingertips. Empowering consumers to purchase from those companies that have solutions built into their business models is how we can make immediate and positive change for our planet.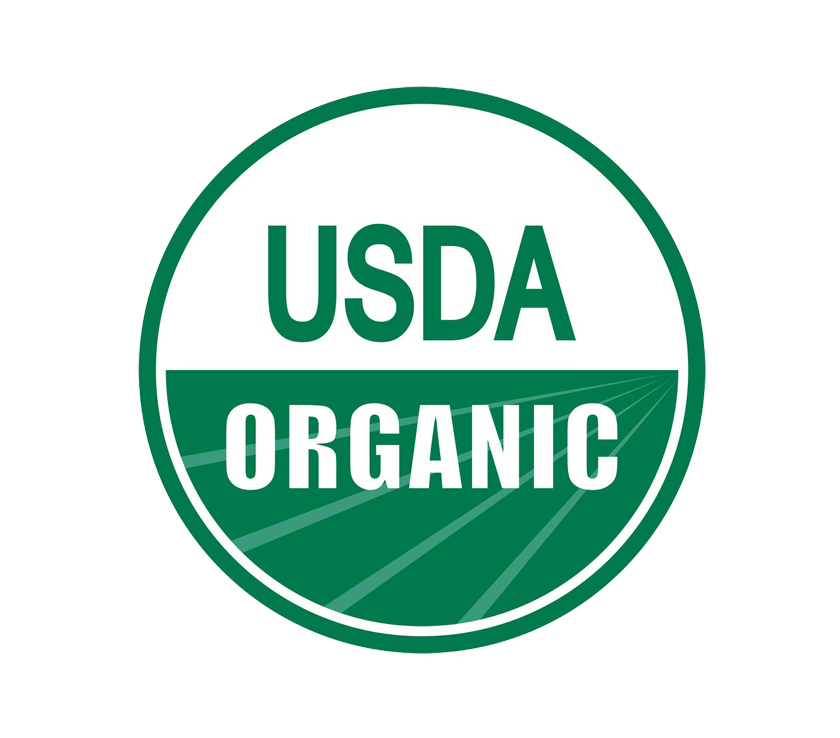 Support Brands
Support brands that are certified fair trade or organic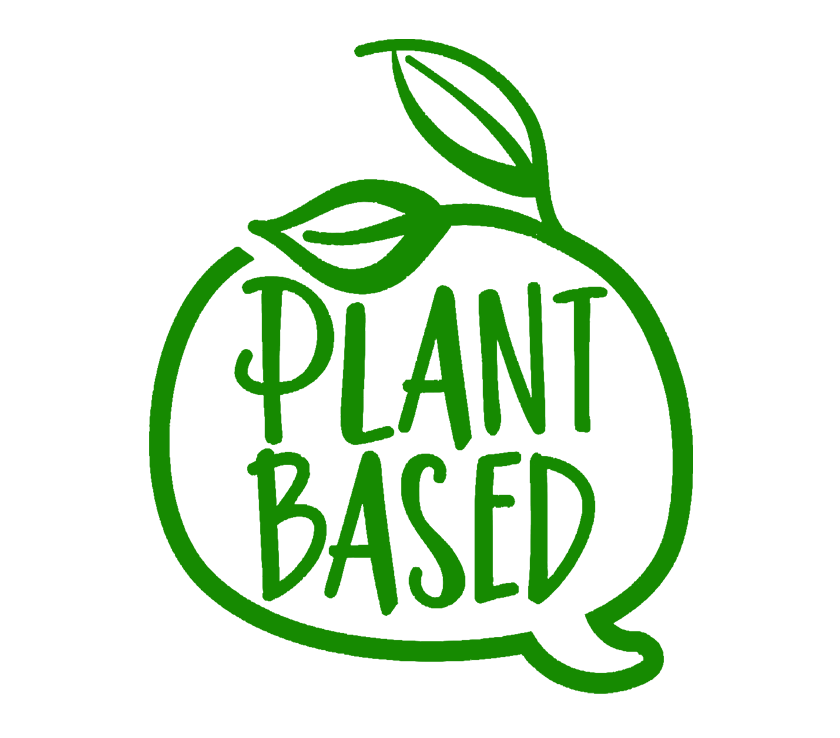 Go Plant-Based
Implement Plant-Based habits when possible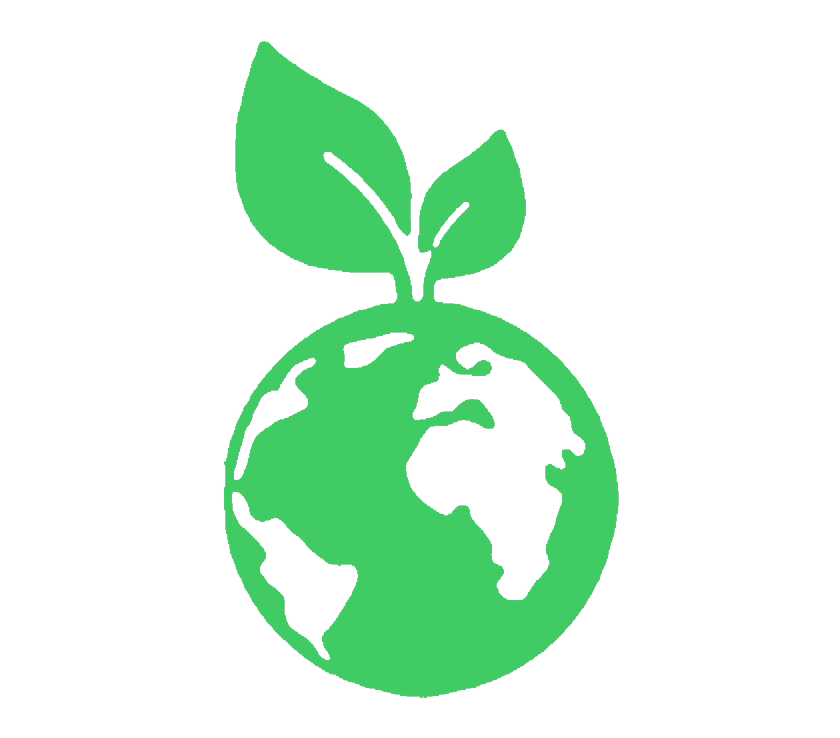 Provide Feedback
Provide feedback to companies you buy from and encourage sustainable practices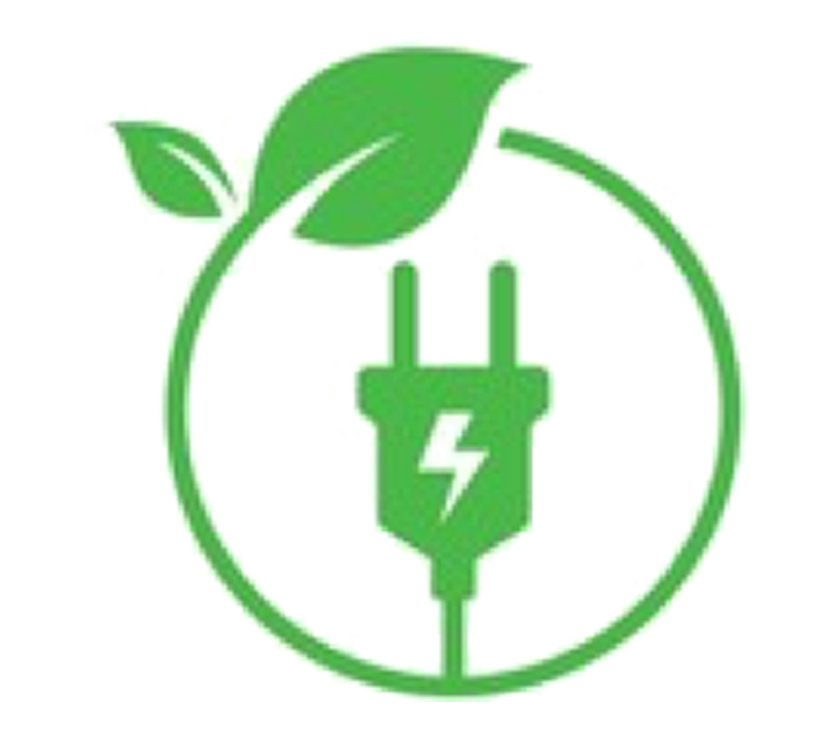 Renewable Energies
Switch to Regenerative Energy sources when possible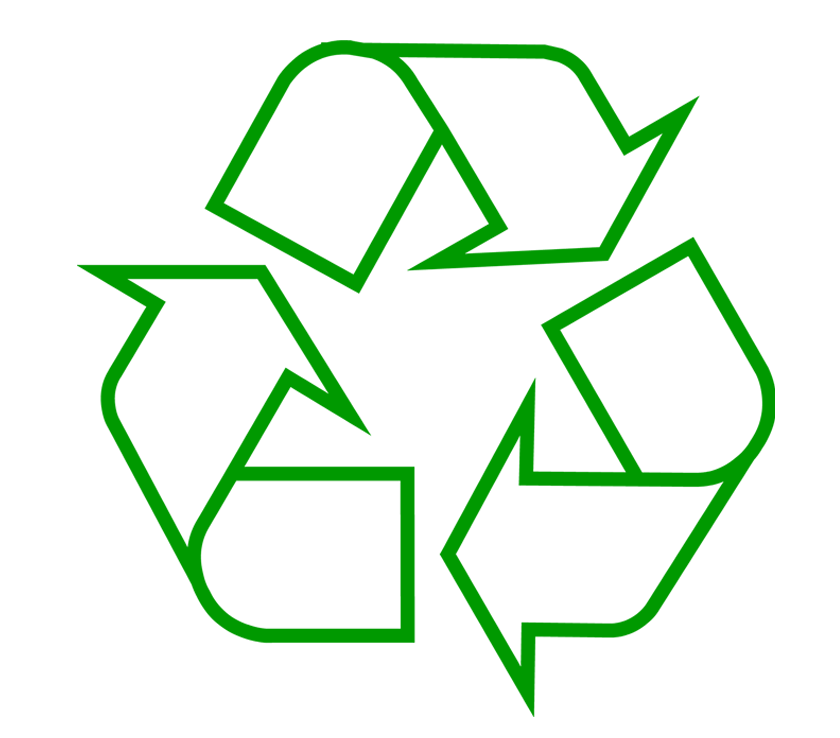 Decrease Waste, Increase RRR
Recycle, Compost, and be Mindful of Waste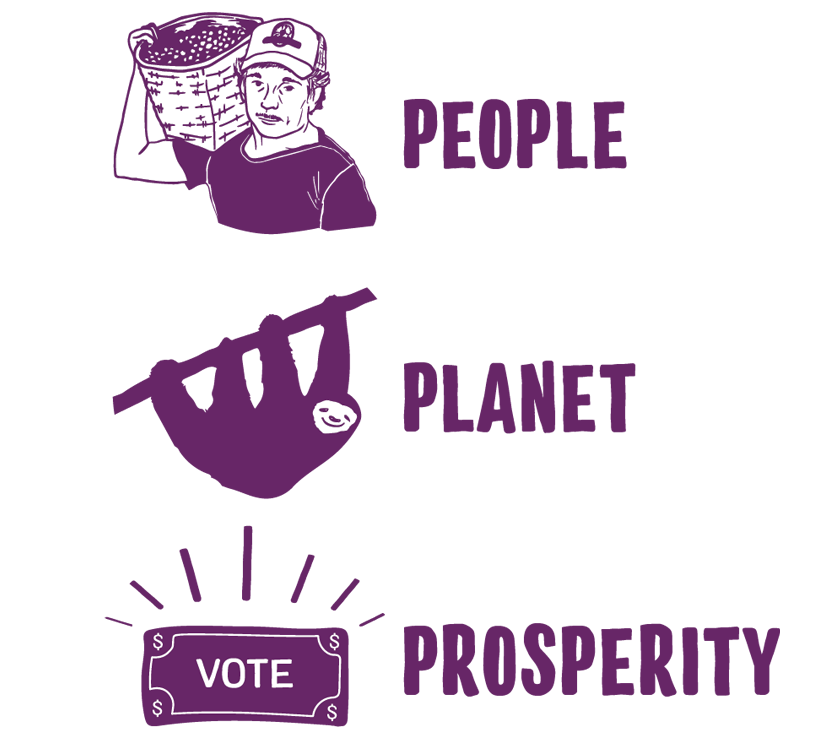 Triple Bottom Line
Support or work for triple bottom line companies